Ground Medical Services Across the U.S.
MMT has operations spread out across multiple states and offers premier, reliable ambulance transportation services to dozens of communities and thousands of medical centers and healthcare organizations. We are uniquely positioned and equipped to meet the emergency services needs of communities, delivering efficient and effective medical transportation. Our team is well versed in practice of all procedures and operations of equipment and our customizable model makes MMT the ideal choice for any community to enhance the delivery of emergency medical services for its members. Our commitment to continuous quality improvements, safety, and customer service has led us down a successful path of growth in recent years, and we look forward to a bright future in the years to come.
In addition to these enhanced capabilities, as a community based partner, MMT is heavily involved in outreach education for hospitals and EMS services and provides support for multiple charitable organizations.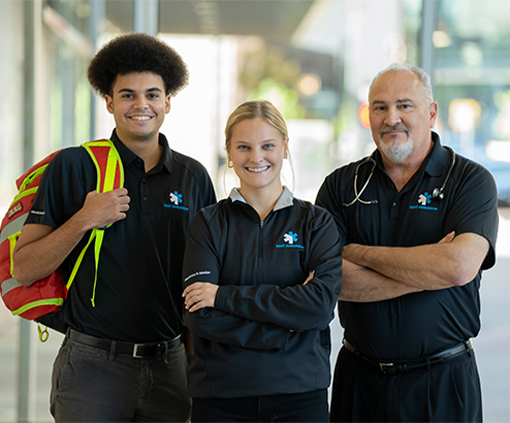 Ground Medical
Services Across the U.S.