Data-influenced dispatching brings efficiency and safety to your doorstep.
The Future of Medical Transit
MMT began in 1987 in rural Nebraska operating one ambulance and has since become a national industry leader and one of the largest EMS (Emergency Medical Services) companies of its kind. Our growth is fueled by our partnerships across the nation and supported by an AI-powered technology suite. MMT's state-of-the-art dispatch centers span multiple states, allowing us to leverage real-time data for on-time, efficient, and effective operations.
In 2022, MMT's fleet traveled more than 9,000,000 miles (that is equivalent to 361 trips around the globe).
About Us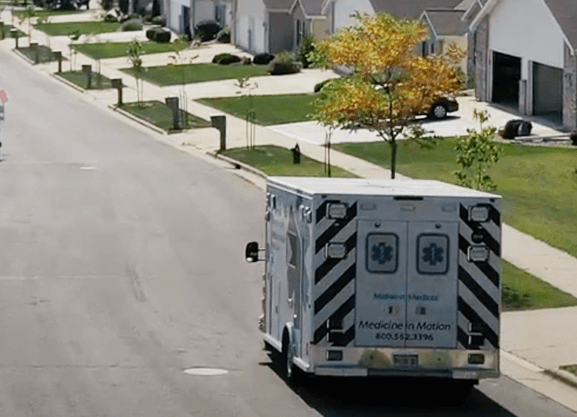 Our Vision Statement
Creating sustainable access to healthcare for everyone, in every community where it is needed, holding true to our core values.
Let's Create a Healthy World Together
Caring for patients includes qualified medical and dispatch teams delivering timely and data-informed decisions.
Join Us
Valuable additions to the MMT family brings patients one step closer to a better, healthier future.
Career Opportunities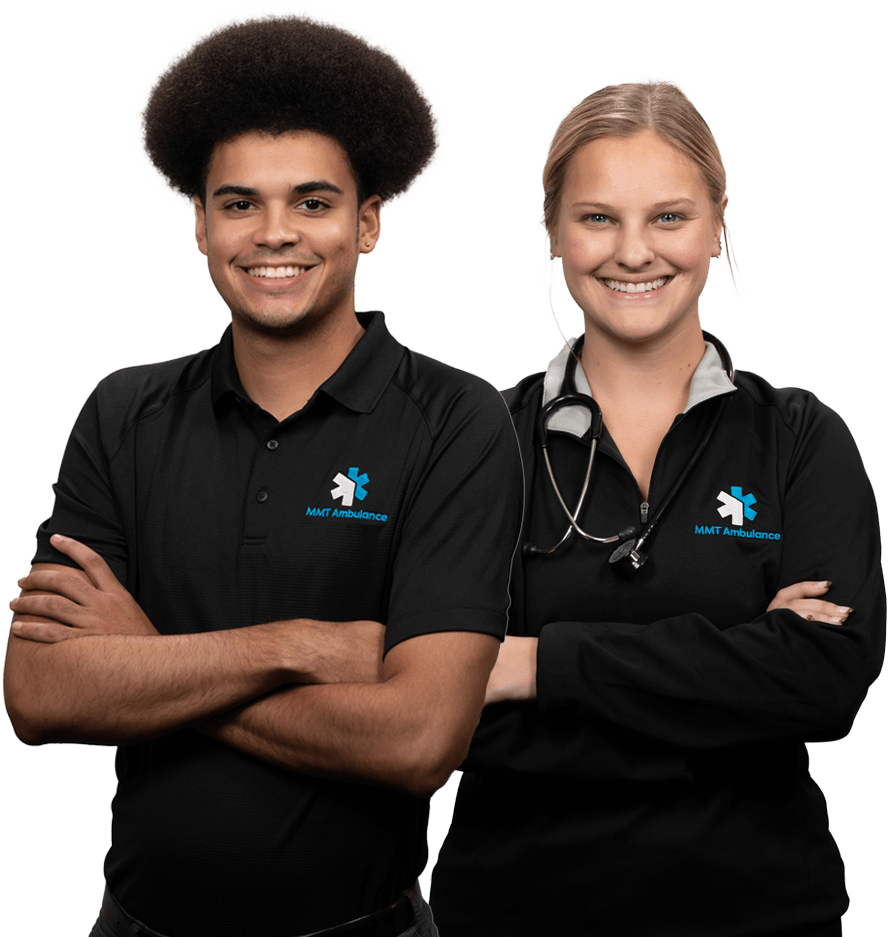 The Communities We Serve
Click on a state below to learn more.
Currently Serving
Coming Soon