Expanding Ambulance Services
At MMT Ambulance, we build medical transport partnerships. Our customizable model allows hospitals, health systems, and patient access centers to receive sustainable, on-time, and streamlined transport services.
We utilize proprietary dispatch technology that connects with your EHR and leverages real-time data to create efficiencies, recognize gaps, and study trends.
Our commitment to delivering for our healthcare partners has not wavered as we continue to grow organically and through M&A opportunities.
Contact Us to Learn More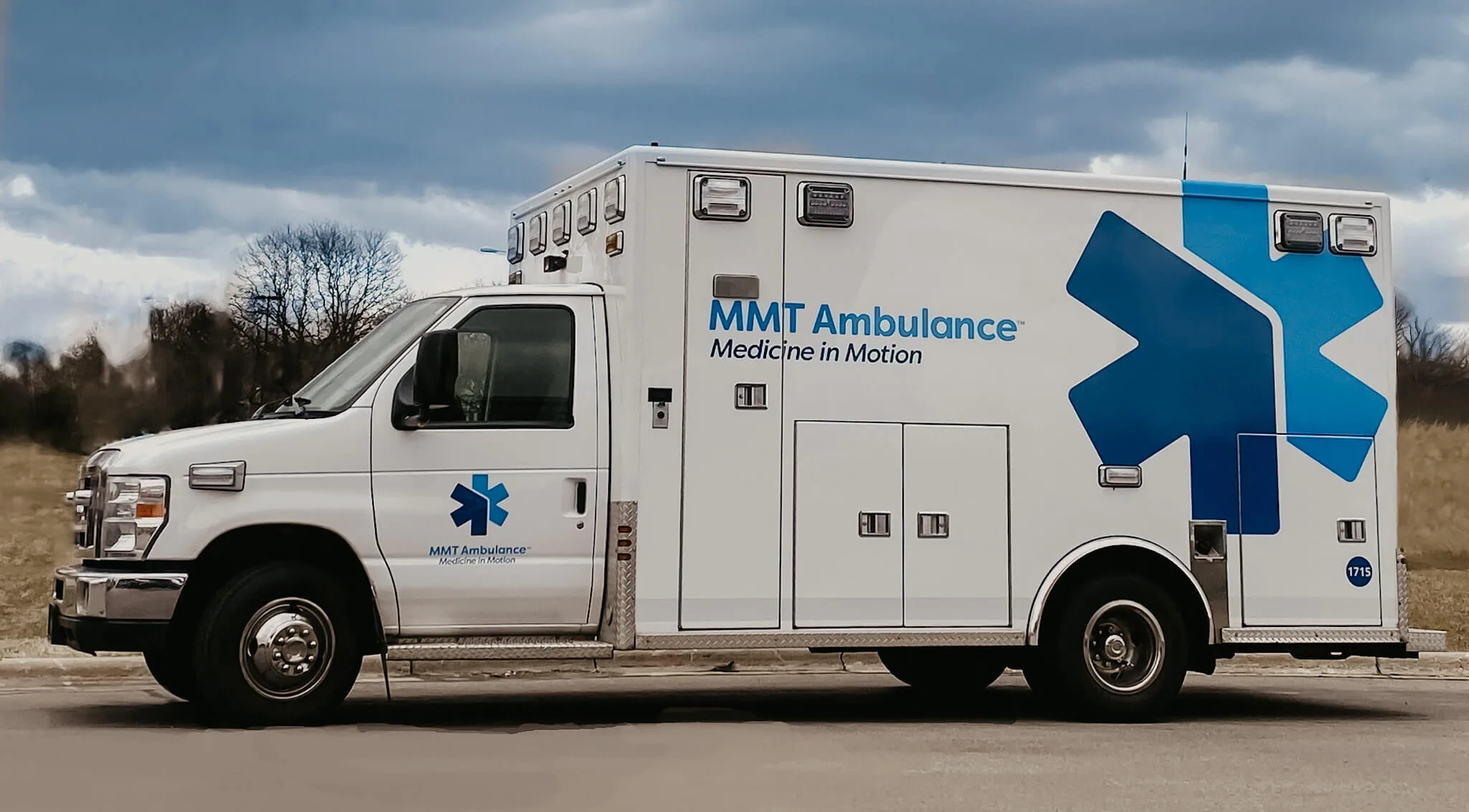 Our Vision Statement
Creating sustainable access to healthcare for everyone, in every community where it is needed, holding true to our core values.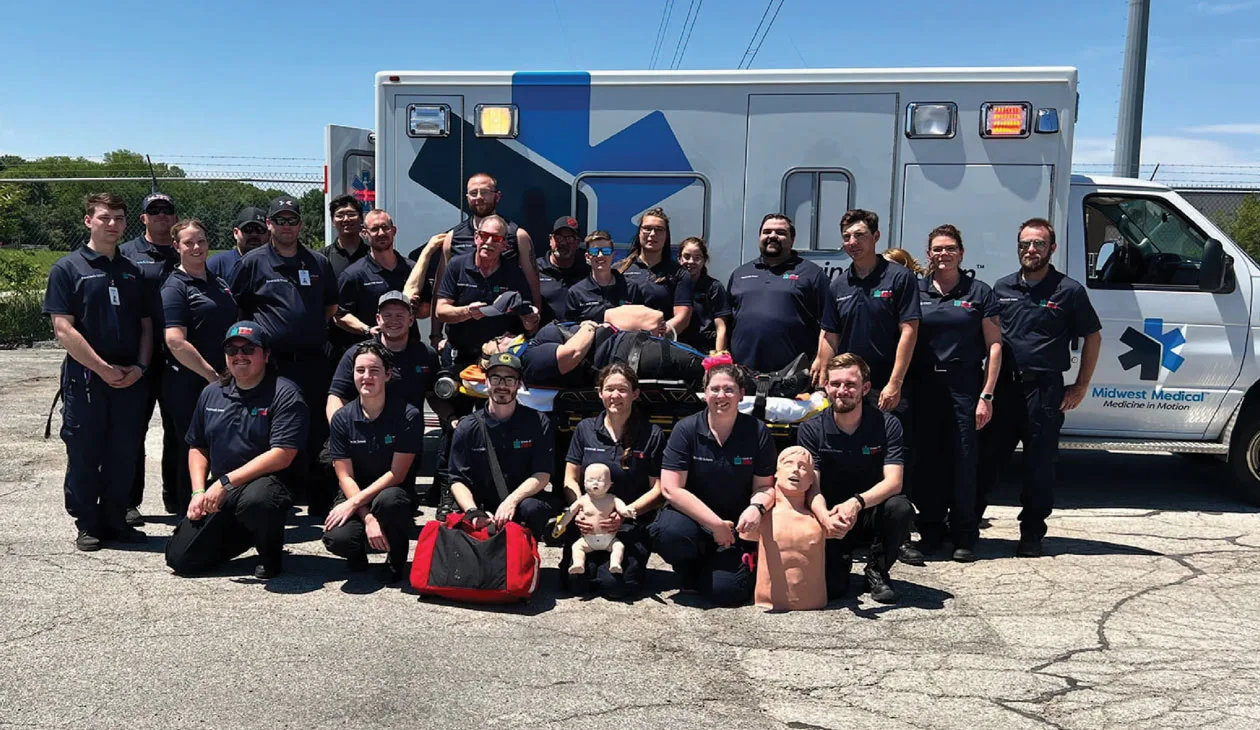 Our Core Values
Ownership
Empowerment
Safety
Accountability
Collaboration
Innovation
Leadership
Respect
Integrity
Community